Cooking Ovens, Stove Tops & Microwaves
---
At Hemi's, we work on all brands of ovens, ranges, cooktops and microwaves from gas and electric, built-ins, slide-ins or OTRs (Over the Range Microwaves), we specialize in all of them.
We also cover a wide variety of issues that your product may be experiencing:


No Longer Heating
Not Getting to the Proper Temperature
Stovetop Not Igniting
If you're experiencing issues like the ones listed above, contact us today for our repair services.
Refrigerators, Wine Coolers & Ice Machines
---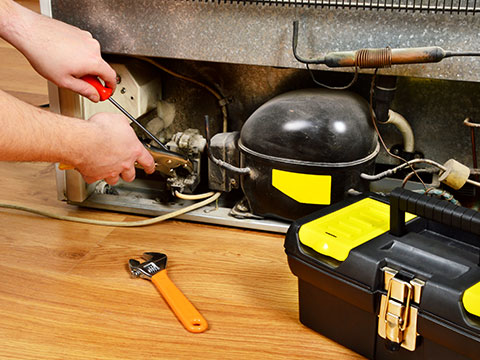 We cover all brands of refrigerators, wine coolers and ice machines. Are your cooling products suffering from any of the issues listed below?:
Freezing over
Making a loud noise
Not cooling properly
If any of the above issues or ones similar to it are occurring with your refrigerator, wine cooler or ice machine, contact us today for inspections or repair services.
Dishwashers & Garbage Disposals
---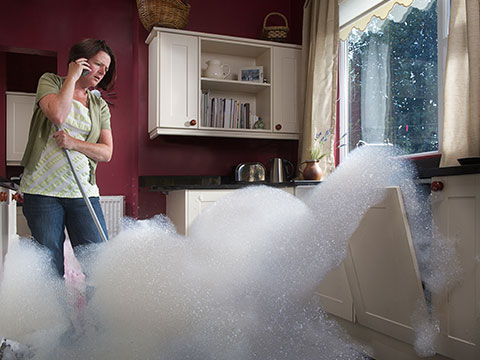 Is your dishwasher functioning the way you need it to? Does it smell weird when you try to use it? Is it leaking and it needs to be fixed? These are all issues that dishwashers and garbage disposals can suffer from, and they are repairs that the professionals at Hemi's are fully equipped for. If you are suffering from any of the following:
Dishwasher having a bad odor
Dishwasher not washing properly
Dishwasher or Garbage Disposal is leaking
Then you can contact Hemi's Appliance Repair for experts who can get it inspected and repaired for you.
Washers & Dryers
---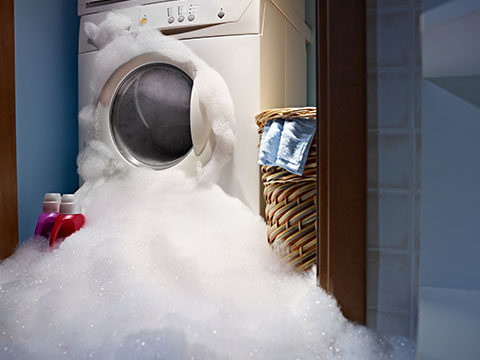 Washers and Dryers are very important pieces of equipment to have in the home, so if they're malfunctioning, you should have a professional inspect and repair it as soon as possible. Is your washer making that loud noise that you can hear down the street? Call us today for prompted service. Is your washer leaking? Call us today to fix the leak before it causes major damage to your floors. Here are some important things to keep in mind:
If your washer breaks, don't run out and get a new one. If the damage isn't severe, we can fix it and save you a bundle of money.
If your dryer isn't heating well anymore, give us a call and we can fix it right away.
If you're experiencing issues with your dryer vents, read more about our dryer vent installation and repair services below.